"Imagination is the Key to Unlock My Dreams and Set Them Free" (c) Steve Allgeier (creator of Norky)
NORKY says: "JUST DREAM IT. THEN WRITE IT DOWN" (c) Steve Allgeier
Interested in NORKY Licensing Opportunities for a TV Show or Movie Rights? Would you like NORKY to Speak at your Event? Would you like to set up a meeting with Creator/Producer/Author Steve Allgeier? Email your Request to: Norky@norky.com or text to (310)985-3039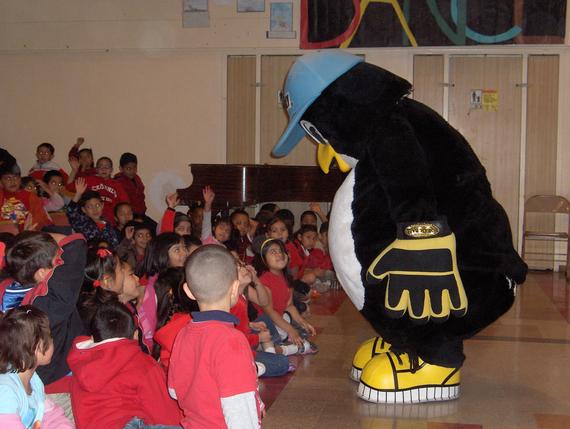 YES! NORKY can Talk.
NORKY.TV coming soon to approx. 90 countries. STAY TUNED!!!!!!!!!!!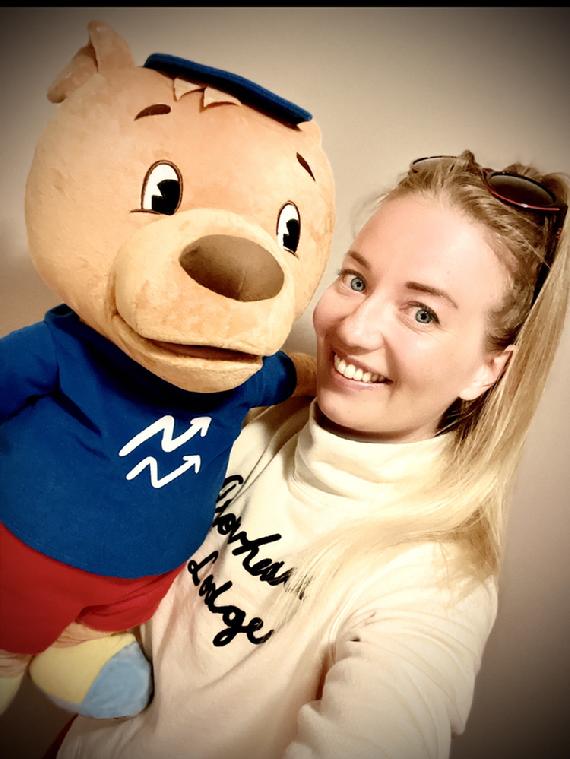 EXPERTY and AGATA
CELEBRITY LIVE STAGE SHOW with International Storyteller AGATA and her lovable EXPERTY THE BEAR with Special Guest Star NORKY THE PENEAGLE. For Booking request email: norky@norky.com or text (310)985-3039
NORKY with Congress Member DANA ROHRABACHER and NAVY OFFICERS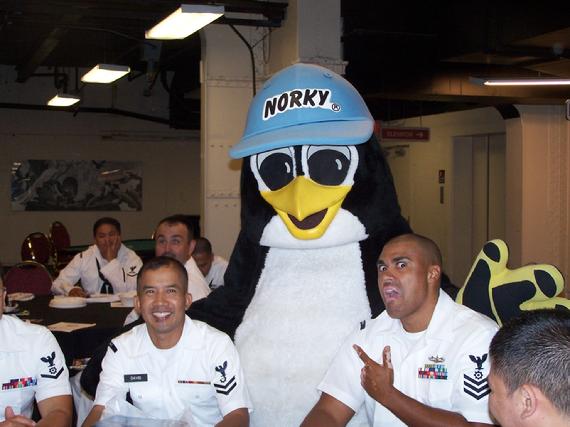 Our New Commander NORKY Special Guest of the NAVY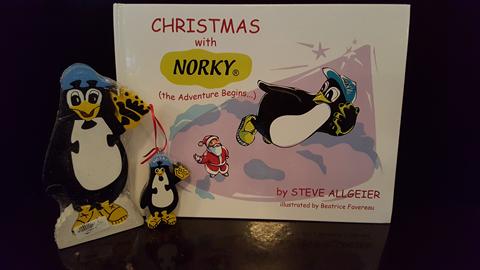 NORKY Christmas Book, Ornament and Puzzle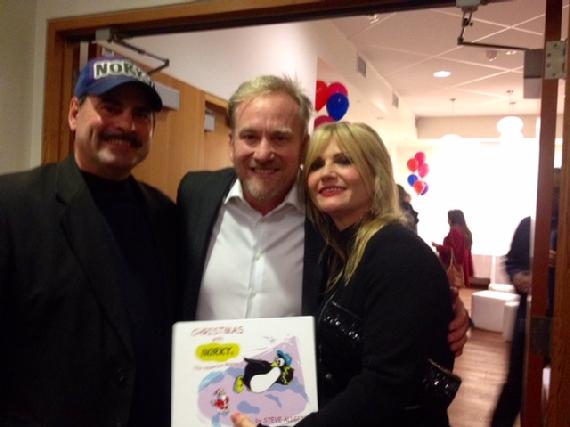 Author & creator of NORKY Steve Allgeier (left) with NORKY Supporters
NORKY MACYS TOY DRIVE BLACK SANTA
| | |
| --- | --- |
| NORKY BELIEVE | NORKY FOLLOW YOUR DREAMS |
NORKY TAKES REQUESTS: If you would like NORKY to appear at your School, Special Event, Festival, Camp, Hospital, Charity Walk or Event, or Private Function etc., please email us at norky@norky.com or just mail us a Request to: NORKY APPEARANCES 4712 Admiralty Way Box#614, Marina Del Rey, CA 90292. attn: Steve Allgeier (creator & founder).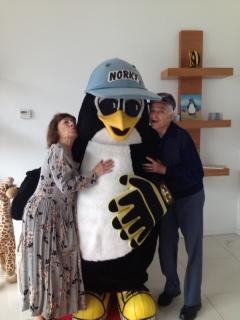 NORKY is still our favorite!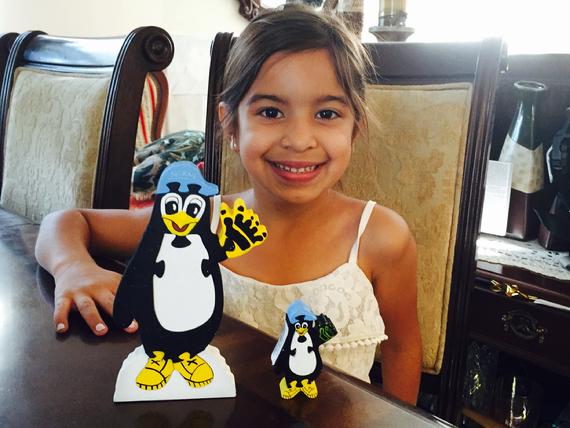 NORKY Puzzle and Tree Ornament
NORKY TM (C) & POLAR BALL TM(C) by Steve Allgeier TADJUR (c)TM by Larry Houston
Where you get Norky's fun stuff!